Practical Information
On this page, you can find practical info to make the best out of your SecAppDev experience. The week before the start of the course, you receive a mail with last-minute practical information.
Free child care
For parents of young children, attending conferences or courses is often challenging. Single parents cannot easily travel abroad with their children. And even for locals, regular day care hours are often insufficient to attend a full-day event if you include the commute. Such an easy-to-solve practical issue should not be the reason to miss out on SecAppDev. Therefore, we offer free full-day childcare throughout SecAppDev.
All speakers and participants of the full SecAppDev course or a one-day workshop are welcome to use this service. We provide daily child care from 08:30 till 17:30. On Thursday evening we have our course dinner, and provide child care from 17:30 till 22:00.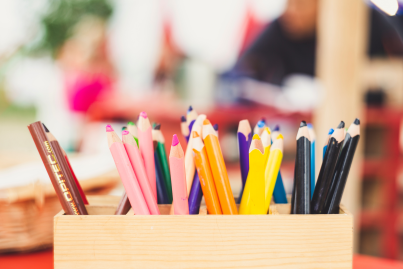 We hired a professional team to handle the childcare at SecAppDev. This team has plenty of experience with handling childcare at public events and company retreats. They provide all the toys, resources and safety equipment to create an engaging, fun and child friendly environment.
On a practical note, we require you to subscribe up front. We will send out a signup form for the childcare service in the beginning of 2020. For more information, don't hesitate to reach out to Philippe (philippe@secappdev.org).
Hotel information
Leuven is a vibrant town, with plenty of available hotels. Your options include bed & breakfasts, budget hotels, or luxurious accomodations. Right next to the venue, you can find the high-quality Begijnhof hotel.
Note that SecAppDev is not able to provide accomodation or special hotel rates to attendees.
Social activities
On Thursday evening, all attendees are invited to dinner, which is the ideal opportunity to continue dynamic conversations, and pose those burning questions.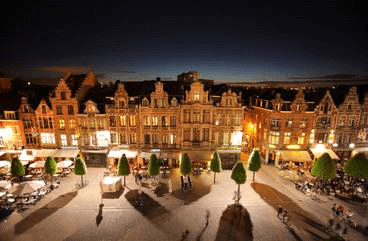 Since SecAppDev takes place in Belgium, the world's number 1 beer country, it is only natural that attendees and faculty share a beer every now and then. Leuven city centre is 10-minute walk from the conference, providing plenty of opportunity to savour a unique beer after a fruitful day.