SecAppDev in the heart of Leuven
Enchanting venue
The Faculty Club is a unique conference and banqueting centre. It welcomes its guests to a unique historic setting, either in the 13th century Infirmary, renovated in the 16th and 17th centuries, or in the Convent of Chièvres, built in 1561.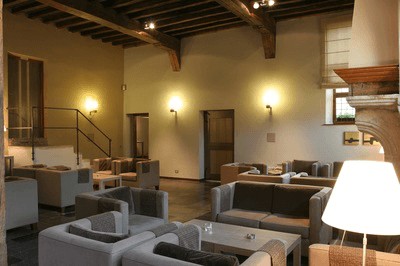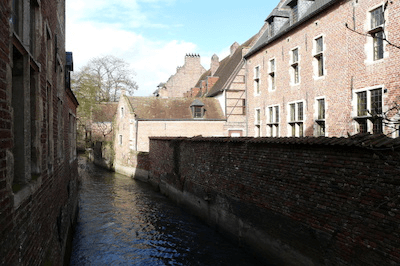 Since March 2000 the historical site of the Groot Begijnhof is included in the UNESCO World Heritage List, and the Faculty Club manages a part of this unique complex.
Culinary delights
SecAppDev runs for an entire week, from morning till evening. During the week, you will enjoy lively coffee breaks punctuated with fresh viennoiseries. Lunch is provided by the Faculty Club, under the direction of an award-winning chef.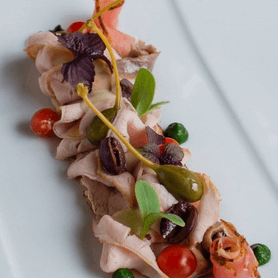 Venue location
Address
Faculty Club
Groot Begijnhof 14
3000 Leuven
Belgium
Vehicle access
The Faculty Club's driveway is situated on Leuven ring road, just off the E40/E314. Parking facilities are available on site.
Public transport
Leuven is a small town with an extensive bus network. The bus station is attached to the train station. Bus number 600 approaches the site via the ring road. Bus number 1 and 2 stop a few hundred meters from the Faculty Club via the city center.
Detailed instructions are available from the Faculty Club website .