SecAppDev 2023 lecture details
The unabridged history of application security
This talk traces Application Security from its '60s origins marked by poor practices to today's advancements. We aim to inspire security professionals by highlighting the accelerated pace of positive changes over time.
Wednesday June 14th, 16:00 - 17:15
Room
Lemaire
Download handouts
Abstract
In the '60s, Application Security emerged amid widespread issues like plaintext password storage and poor access control. This talk reviews its history, underscoring notable improvements and an escalating pace of positive change. We navigate through Application Security's past to inspire those in the often taxing security industry, who regularly face insecurities and failures. Taking a retrospective approach, we gain a refreshing perspective on our field's progress, serving as an inspiration by revealing the considerable advancements we've made towards superior security.
Key takeaway
Exploring Application Security's history reveals an encouraging trend: continuous, accelerating improvement over time.
Content level
Keynote
Target audience
All SecAppDev participants
Prerequisites
None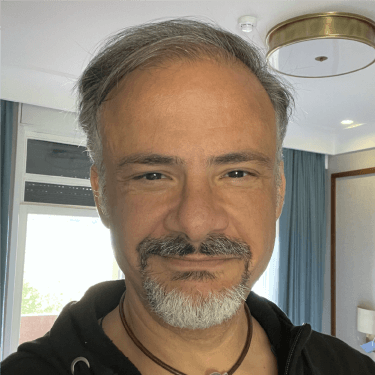 Jim Manico
CEO, Manicode Security
Expertise: Secure coding, security engineering