SecAppDev 2023 lecture details
OpenAPI: the common language of APIs
Understand how API contracts can be written in with the OpenAPI standard and leveraged across the API lifecycle, including for security.
Monday June 12th, 14:00 - 15:30
Room
Lemaire
Abstract
Introduced a decade ago, OpenAPI (formerly Swagger) aimed to document APIs in a language comprehensible to both humans and machines. Today, it serves as a key enabler for API design, testing, and security. In this session, we will explore the creation and maintenance of API contracts using the OpenAPI standard, examine real-life use cases (including OpenAI plugin development), and suggest an approach where robust API contracts can serve as a protective shield against vulnerabilities.
Key takeaway
Learning about the power and extensibility of OpenAPI and its application across the API lifecycle.
Content level
Deep-dive
Target audience
Developers, architects, and AppSec professionals
Prerequisites
None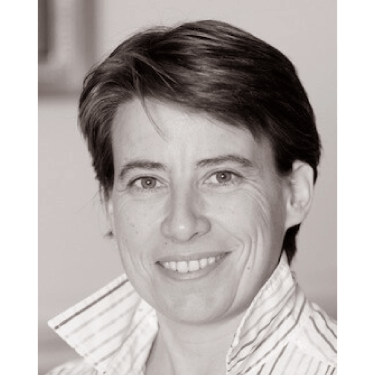 Isabelle Mauny
Field CTO, 42Crunch
Expertise: Integration, APIs, API Security
SecAppDev offers the most in-depth content you will find in a conference setting
Grab your seat now